The Nihilisten:
We were an ultimate frisbee team based at Humboldt University. Even though we were officially a college team, we did welcome guests at our practice.
we used to practise: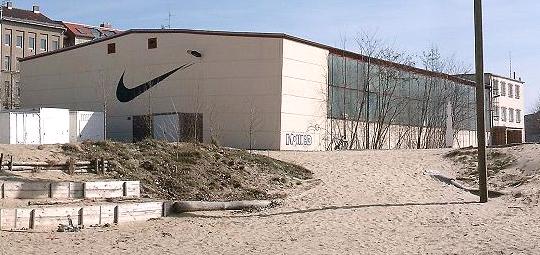 Our old gym, torn down for the new headquarter of the Federal Intelligence Service.
No more practices since the team does not exist anymore. There are still practices at Humboldt-University. And some old Nihilisten are still playing Ultimate at different teams in Berlin.
Questions?
If you have any questions about our team or ultimate frisbee in Berlin, do not hesitate to send me (Skander) an e-mail. I am one of those still playing in Berlin.